We loved getting to connect with you in Boston
Hope you enjoyed the free lattes at the Knowi coffee cart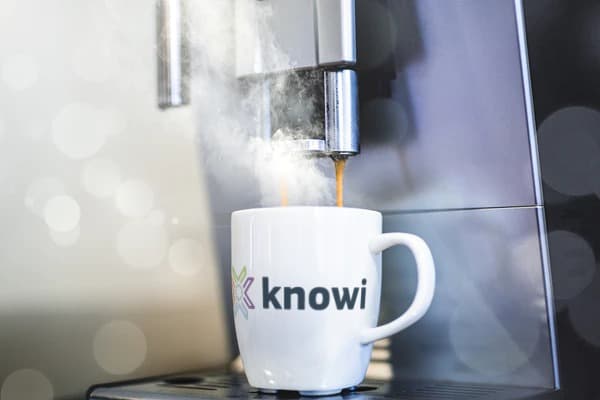 We contributed to CDAO 2019 by making and giving out free espresso drinks. We hope you enjoyed our Data Cappuccinos, No ETL Espressos, or Machine Learning Macchiatos.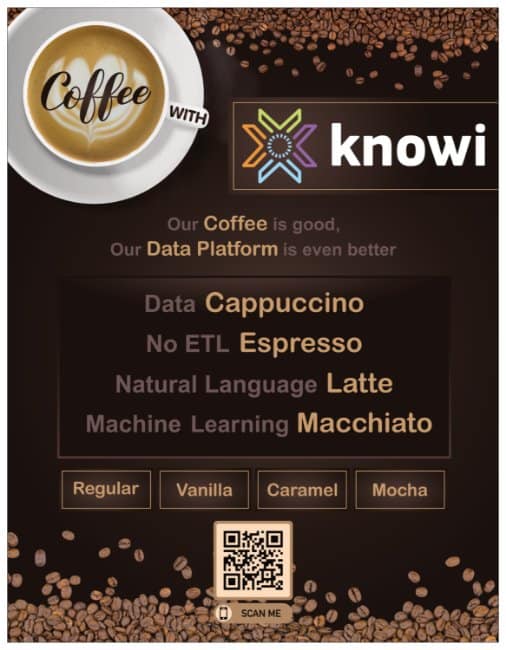 Were you able to tell us the difference between a flat white and a cortado? Get in touch and we'll extend your Knowi free trial to 30 days
Our 30 - Second Teaser Trailer
Today's data is big and messy. To analyze modern data, you need a BI solution that can instantly connect to any data, structured or unstructured, without the hassle and expense of moving or transforming it. Knowi is the only full-stack analytics platform that natively integrates to all the popular NoSQL data stores, as well as relational and Cloud APIs sources. Our innovative data layer eliminates the need for ETL or custom coding to move, flatten and transform data for analytics.
Wondering who you spoke to?
They were your coffee slinging, data wrangling baristas​ at CDAO 2019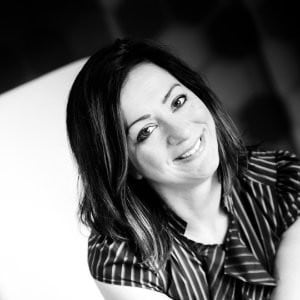 Christina Pappas
Marketing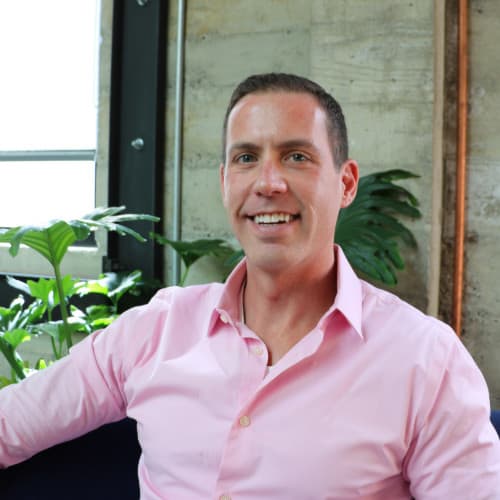 Ryan Levy
chief operating officer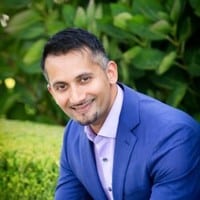 Jay Gopalakrishnan
chief executive officer
Feeling cold pressed to find the right BI solution for your company?
THESE GREAT COMPANIES CHOSE KNOWI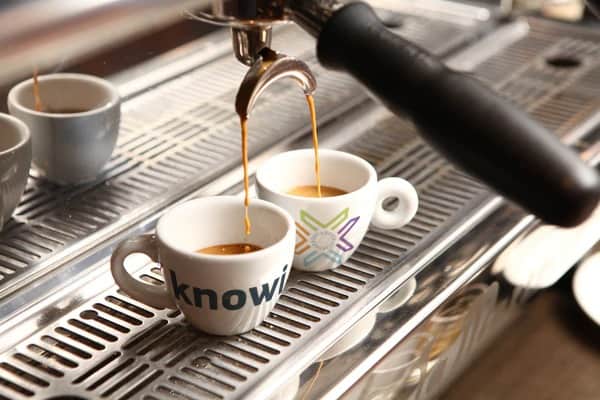 Bitter about having to move your data with ETL?
No need, we'll still buy you a coffee
We'd love to buy you a coffee and see if Knowi is the right business intelligence solution for your company.
Sign up here to talk to one of our Knowi team members about your data integration & analytics needs