Any Data, Anywhere, for Anyone
Business Intelligence, AI & NLP for anyone to make data-driven decisions.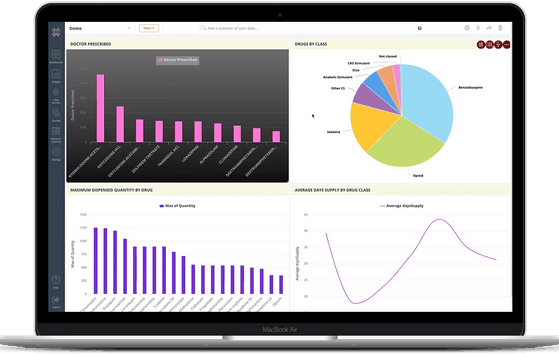 Cloud or On-premise Deployment

Native NoSQL, SQL, REST API


NLP, Machine Learning, Predictions and Triggers
Get Modern Business Intelligence
Knowi Instantly Transforms Any Data into Insights and Data Driven Actions
It's time to change everything about how you do analytics

Today's data is big and messy and located all over the place. To analyze modern data, you need a business intelligence solution that can instantly connect to any data, structured or unstructured, without the hassle and expense of moving or transforming it.

Knowi is the only full stack analytics platform that natively integrates to all the popular NoSQL data stores, as well as relational and Cloud APIs sources. Our data layer eliminates the need for ETL to move, flatten and transform data for analytics.

Self-Service BI for Anyone
Traditionally, self-service analytics still required some technical knowledge and understanding of how the data was constructed. This requirement usually meant only about 20% of a company could access analytics and the rest had to rely on other people. Knowi takes a different approach to self-service analytics. Our natural language BI capabilities get analytics into the hands of the other 80% by enabling your non-technical users with the power to ask questions in English and get answers, instantly.

Accelerate Your Data Analytics Projects by 10x
By connecting directly to any data, anywhere, we shave weeks, some times months, off analytics projects by eliminating the need to move and transform your data. Our native integration gives data engineers, data scientists, and business teams the agility they need to work iteratively to create the perfect dataset in a matter of days, not weeks.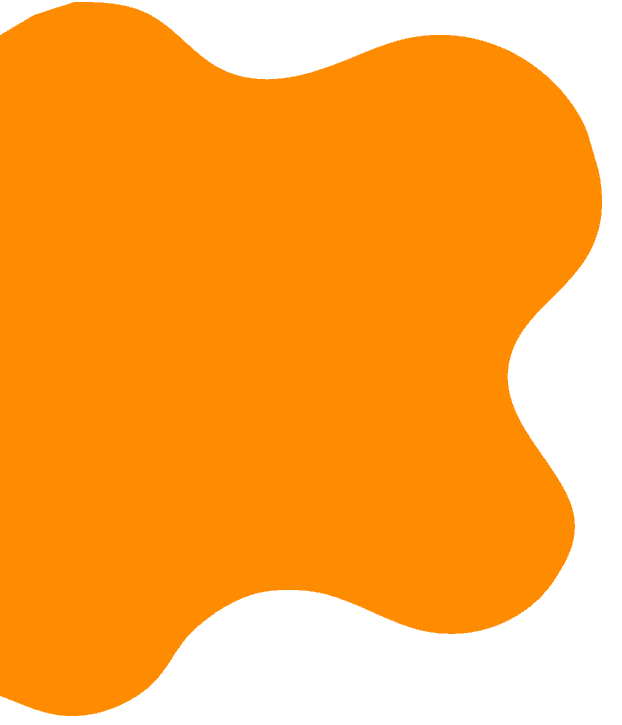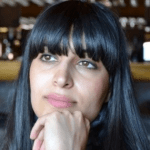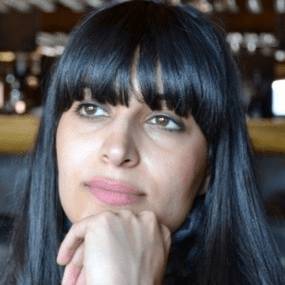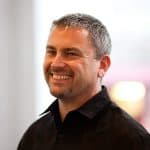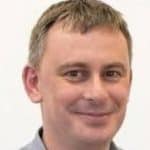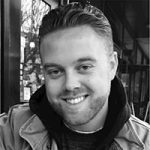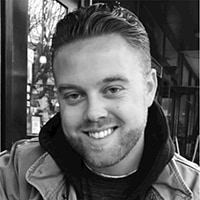 Knowi provided the user experience and technical capabilities we were looking for but could not find in other analytics solutions.
As a strong advocate for data democratization across my company, Knowi has been a fantastic solution to meet our organizational needs. Minimal setup time for proof of concept, flexible sharing tools, and quick knowledgeable customer support have been highlights of my experience thus far.
Knowi's ability to handle our large volumes of data and let everyone here at Boku to quickly access and share information was critical to becoming a data-driven organization. By using Knowi to leverage our data company-wide, we were able to accelerate a number of strategic goals with our partners.
Knowi helped the company in a number of ways to be able to quickly access critical business information. Whether it's for internal purposes or the partners, having very easy to use and quick access to the business data is great.
I love the product. The ease of creating reports directly from compose and MongoDB without coding and no need for getting engineers involved is fantastic. Thank you!