Knowi's ability to handle our large volumes of data and let everyone here at Boku to quickly access and share information was critical to becoming a data-driven organization. By using Knowi to leverage our data company-wide, we were able to accelerate a number of strategic goals with our partners.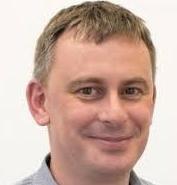 Mike Cahill, CTO
Boku
Knowi helped the company in a number of ways to be able to quickly access critical business information. Whether it's for internal purposes or the partners, having very easy to use and quick access to the business data is great.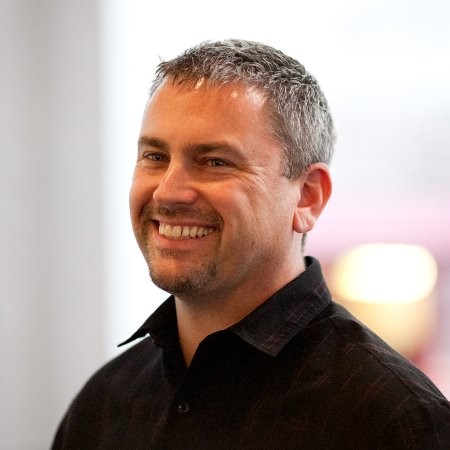 Simon Williams, CTO
Lemonaid Health
I love the product. The ease of creating reports directly from compose and MongoDB without coding and no need for getting engineers involved is fantastic. Thank you!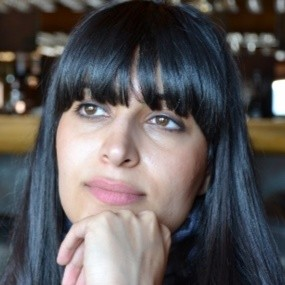 Hoda Mehr, Co-Founder and CEO
Stockcard.io
Knowi provided the user experience and technical capabilities we were looking for but could not find in other analytics solutions.

Kevin Henderson, Senior Principal
Sagence
As a strong advocate for data democratization across my company, Knowi has been a fantastic solution to meet our organizational needs. Minimal setup time for proof of concept, flexible sharing tools, and quick knowledgeable customer support have been highlights of my experience thus far.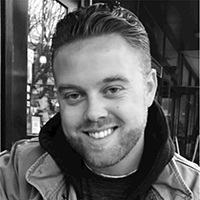 Balin Larson, Director of Product
Snap! Raise