Take Our Natural Language BI For A Test Drive
Try entering a query into the demo interface below and see how easy data analysis with NLP can be. Can't think of a query? Try one of the ones below.

Sort Orders By Status
"What orders are on hold?"

Get Statistics Fast
"What is the average msrp across all orders yearly?"

Order Totals by Product
"Show me sum of order totals by product line"
Click on the Visualization tab.
An Entirely New Self-Service BI Experience For Business Users
Most traditional BI tools require technical knowledge to use so non-technical business users find themselves dependent on others to answer even basic questions. What if you could just ask your data analytics software questions in plain English just like you would with Google?

With Knowi self-service BI, your business users are unleashed to get the insights they need exactly when they need them.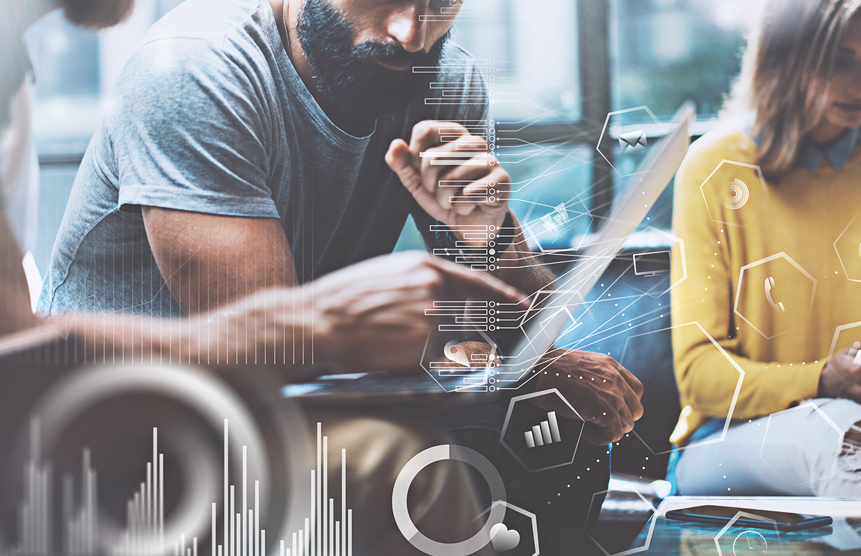 Analytics for Everyone
Our self-service analytics tool uses the power of natural language processing and artificial intelligence to deliver a natural, human language search-based BI experience. You don't need to understand how the underlying dataset is constructed. Just type your question in plain English and get answers instantly.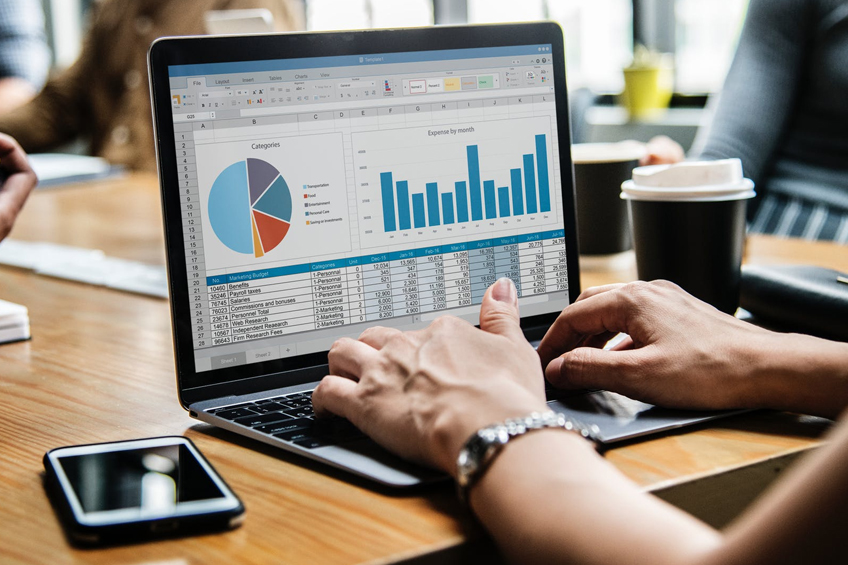 Instant Data Visualizations
Our API to enables anyone to use natural language business intelligence directly in the applications they are familiar with using. Put search-driven analytics at everyone's fingertips so they can get the insights they need to make informed decisions in real-time. It's as easy as asking Alexa to play a song.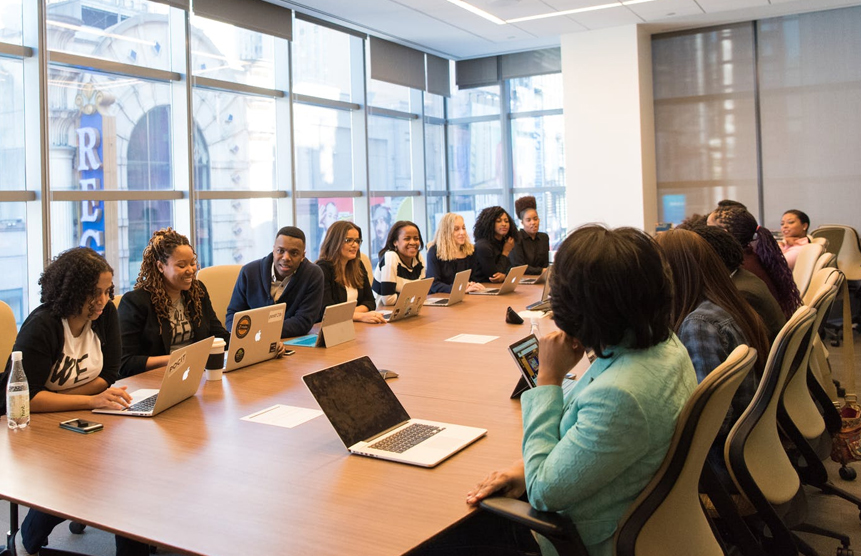 Put Self-Service Analytics Everywhere
Use our API to enable anyone to use our natural language BI directly in the applications they are familiar with using. Put search driven analytics at everyone's fingertips so they can get the insights they need to make informed decisions in real-time.
Ready to try Knowi with your own data?
Travel the Last Mile to Data-Driven Decisions
To be a data-driven organization, your team needs open access to analytics. Your data scientists, data engineers, and non-technical decision makers all need to be able to ask questions and get back real data-driven answers. Historically, it has been difficult for non-technical users to get even basic analytics information about how their company is doing. Company decision makes often dont have time to learn a complex business intelligence tool. That's where natural language processing (NLP) can make a huge difference.

With NLP-based querying, top level decision makers, subject matter experts (SMEs) and anyone else who needs can run analytics queries. Self-service business intelligence combines AI analytics and NLP to remove the barriers to accessing analytics which significantly increases the potential of your data.
Faster Time to Insights
Data engineers build and deploy analytics in no time across one or multiple sources. They can make changes in minutes, not weeks, so your data scientists and data analysts can test theories and make adjustments quickly. Get your data analysis in the hands of everyone on day one. Let users interact with analytics how and where they want.
Powerful Ad-Hoc Analytics
You can start with simple questions and explore the data in real time. You can ask questions in natural human language to slice and dice data any way you like. Create new data visualizations on the fly and build customized dashboards and reports.
Big Data Scale
Whether your data is big or small, whether you have structured data or unstructured data, we can handle it. You can query terabytes of data and get answers in seconds. With Knowi, no data moves into our platform for processing. We leverage the processing power of your databases. Where it makes sense, you can enable an optional on-the-fly virtual data warehouse to power end-user queries and data visualizations.
Data Governance and Security
Everyone in your organization must be able to trust the insights your data provide. With Knowi, we eliminate the need to replicate or move data which significantly increases data fidelity throughout your workflows by removing the guesswork over what version of what data to use. Data owners define access permissions so data is automatically filtered and people only see the data they care about and are authorized to view.
FAQ
Most frequent questions and answers
What is natural language querying?
Think of it like Google. When you're looking for a dentist, you might ask: "what are some dentists near San Francisco?" Google knows what you're asking even though it has to convert that into a computer-language query.

In Knowi, we do just that, but instead of showing dentists, we surface your data to respond to your queries in plain English. This can be done in three places, directly on a widget, within all widgets in a dashboard, and across all data in your account.


However, the user will only be able to query data associated with their security permissions.
Why is natural language processing so important in data analytics?
We talked about this quite a bit already on this page but, to us, it's simple: data access should be for everyone, not just those fluent in SQL. The more users we empower with NLP, the more useful and meaningful rich datasets become.
Can we verbally query data like with Siri or Alexa?
Can this be used to process social media data?
Yes, as long as you can pull in the data. In most cases you can do this easily via a REST API; then you can process it with our NLP BI.
Does your natural language processing do sentiment analysis?
How does your nlp compare to Power BI?
¯\_(ツ)_/¯ Dunno. We don't use Power BI.

But we've been told that Power BI's NLP can only search across datasets in the dashboard. Knowi's NLP can search across all data in the account that the user has access to (based on their security permissions).

If you have thoughts on this feel free to send us an email. We'd love to hear how you think we compare 🙂
How does natural language processing compare to computational linguistics?
Thanks for asking! We were hoping to nerd out.
Computational linguistics
is a scientific field focused around building statistical and rule-based models of language. The field has countless powerful use-cases and applications in search engines, social media, and artificial intelligence. NLP is one such application of computational linguistics.
Contact our head of marketing at sean at knowi.com. He'd love to hear your questions.
Will you be the person who makes your company data-driven?