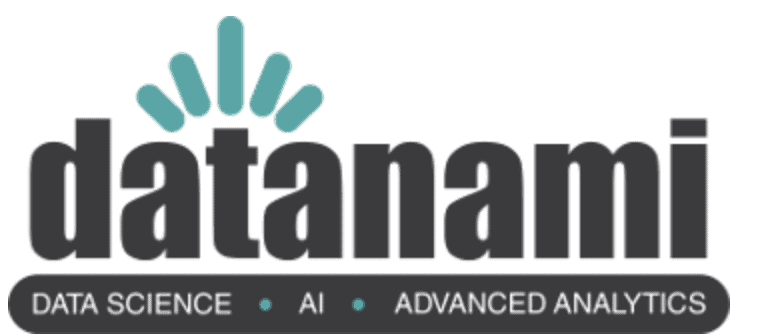 From the article:
Business intelligence software company Knowi today launched Elevate, a new offering that's designed to help non-technical users ask questions of data through the company's unified analytics platform. The software uses natural language processing (NLP) and works within Slack, providing a Google-like experience atop a variety of disparate data sources.

Knowi was founded six years ago by CEO Jay Gopalakrishnan to provide analytics for NoSQL databases. Databases like MongoDB, Couchbase, and Elastic were proliferating at the time, but customers were finding it difficult to query them in a standard way, without extracting the data and flattening it through a cumbersome ETL process.

"To get any insights from the data, basically you have to go through ETL process, or have someone put in a centralized repository, then have the Tableaus of the world interact with it. It wasn't cutting it," Gopalakrishnan says. "What we wanted to do was have this data as a service layer where you can do things very quickly, but then also have what you're looking for on analyst side [i.e. BI side] also very quickly, and then tie those things together and have magic happen."
Read the full article here: Knowi Aims to 'Elevate' Answers Within Slack.