Explore our Knowi-powered interactive demo to see just how easy it is to visualize your DataStax Astra data with Knowi
DATASTAX ASTRA ANALYTICS
Our native integration enables you to explore, visualize, analyze and track your Cassandra data seamlessly.
Connect to our live Cassandra cluster to query and build dashboards instantly above to see how it works.
GET DATA-DRIVEN INSIGHTS WITH KNOWI + DATASTAX ASTRA
Say goodbye to cumbersome ETL processes to query, aggregate and store into a relational store for BI purposes.
Knowi makes it simple to add the visualization layer to your DataStax Astra instance. As soon as you're spun up you can begin building dashboards and visualizations.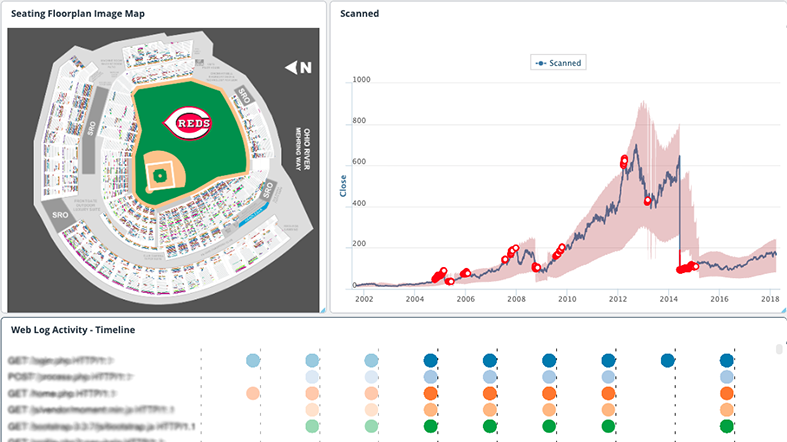 JOIN AND BLEND ASTRA DATA WITH OTHER DATA SOURCES
Knowi supports Joins across multiple Cassandra tables and databases.
Knowi natively connects with DataStax Astra along with countless other datasources. With Knowi, you can do cross-database joins. So even if you use Astra for some applications and Elasticsearch for others, you can still blend your data and do analytics on the unified data set.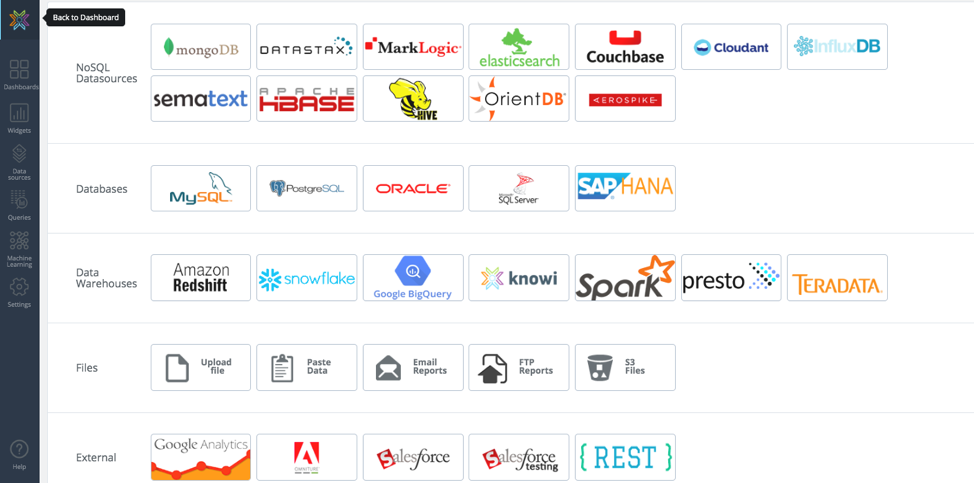 LEVEL UP YOUR ASTRA DATA WITH SEARCH-BASED ANALYTICS
We are a certified DataStax Business Intelligence partner.
With Knowi on top of DataStax Astra, you can start asking questions of your data just like you would put questions into Google. So even if your users don't know CQL, they can still get the answers they need.
Check out some of our recent DataStax Astra blog posts
Want to read more about integrating DataStax Astra with Knowi? Check out these blog posts where we go much more in depth.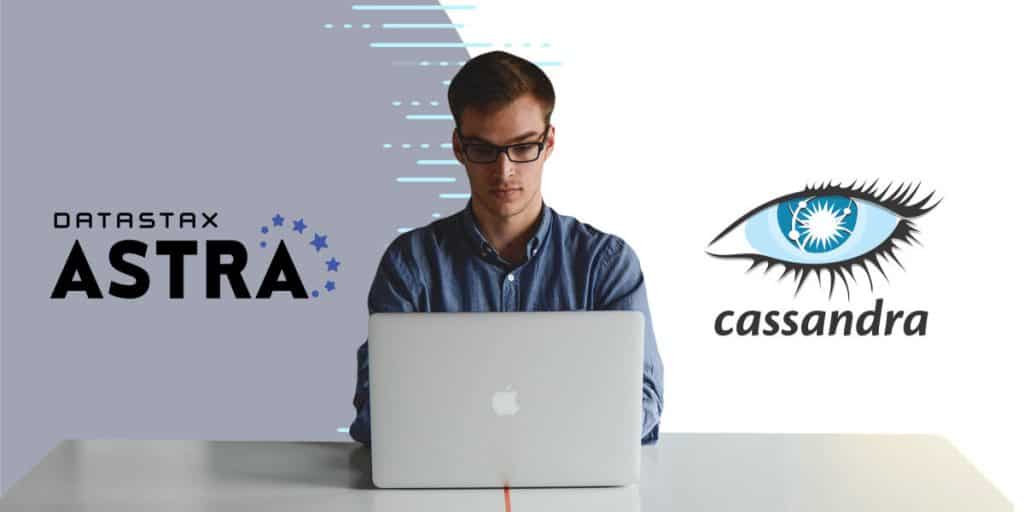 Apache Cassandra is a highly scalable, high-performance, distributed database. It is designed to handle large amounts of data across many commodity servers, providing high availability
Read More »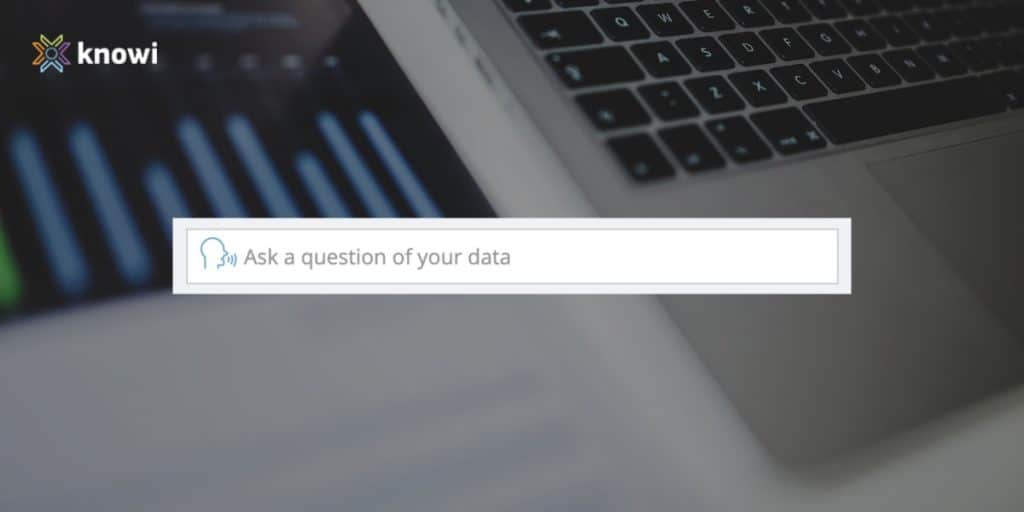 You can think of search-based analytics as a search engine for your company data. Search-based analytics is the ability to ask questions like "what was our net revenue last quarter"
Read More »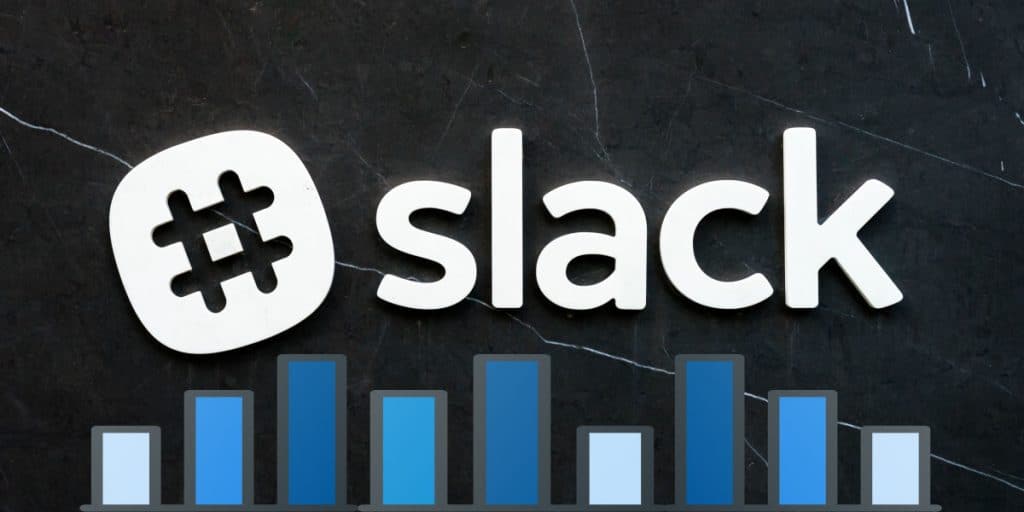 Slack is where the people you need, the information you share, and the tools you use come together to get things done. With Knowi's Slack integration, its powerful Search-based analytics
Read More »
Plugin Cassandra CQL Queries

Join and blend data across various NoSQL and SQL based datasources

Schema & field discovery (with primary partition and clustering key and secondary index key detection)

CQL Query Generation

Direct query execution into your database to drive visualizations, or, store and track seamlessly using our scalable, schema-less, flexible cloud warehouse

Support for aggregations, date windowing, data preparation, pipelining, predictions and range of other capabilities
Multiple Deployment and connectivity modes: Cloud with nothing to install, on-premise and an hybrid mode using an agent

Share and embed dashboards to internal groups or via a simple URL

Works on any device

Interactive filters

Drilldowns

Live, auto updating charts/widgets

Export data in various formats

Email Dashboard PDFs and CSV data

Run queries on a schedule or real-time
Prediction algorithms that auto-selects the best prediction models and forecast for any dataset

Plug-in architecture for custom logic & custom prediction algorithms

Incremental data pulls and warehouse updates

Push API to send real-time data

Data Export API

Single Sign-On API for embedding inside your portal

Roll ups and aggregations

Cloning and transformations

Choose from nearly 30 different visualization options
Trusted by the world's best
Add Filter
Select Boolean operations for the filter:
Value:
Value cannot be empty