We will see you on the webinar Thursday June 4th at 11 AM PST
If you have any questions, open up the chat or send an email to sean@knowi.com
In the meantime, check out some of our recent blog posts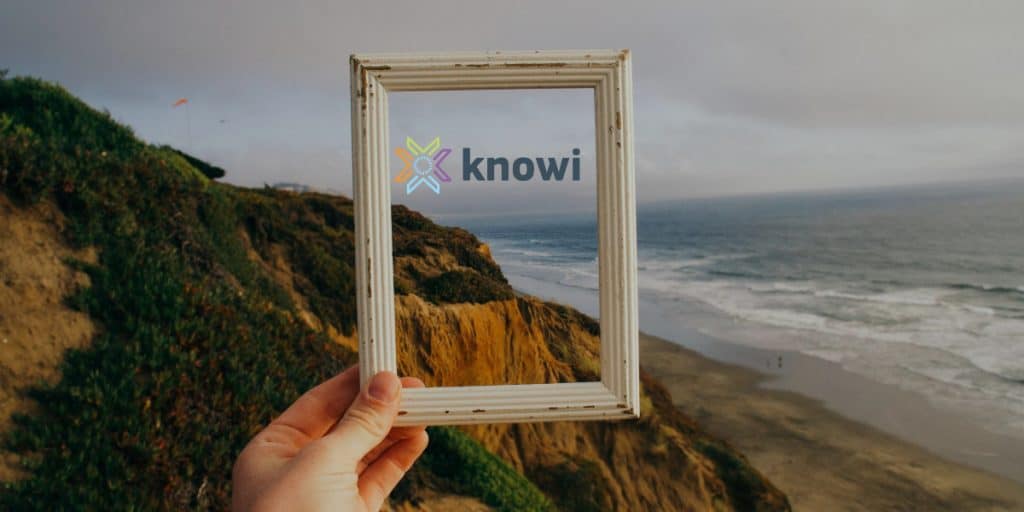 Knowi's visualization tools are not only useful for internal reporting, but are also capable of presenting dashboards and widgets to external sources. This can be done through a variety of sharing options but one of the most powerful methods is through embedding. In this blog we will explore the benefits of this feature, the various types of embeds, and a simple 8 step tutorial on how to create a basic embedded widget.
Read More »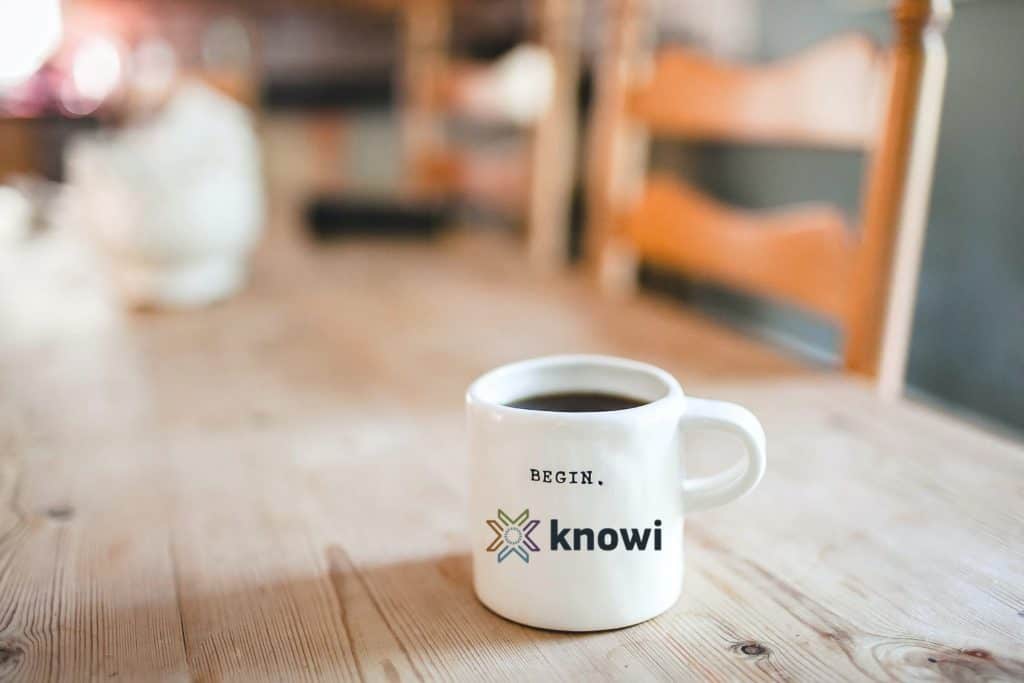 This easy to follow tutorial will help you get started with Knowi in just a few minutes.
Read More »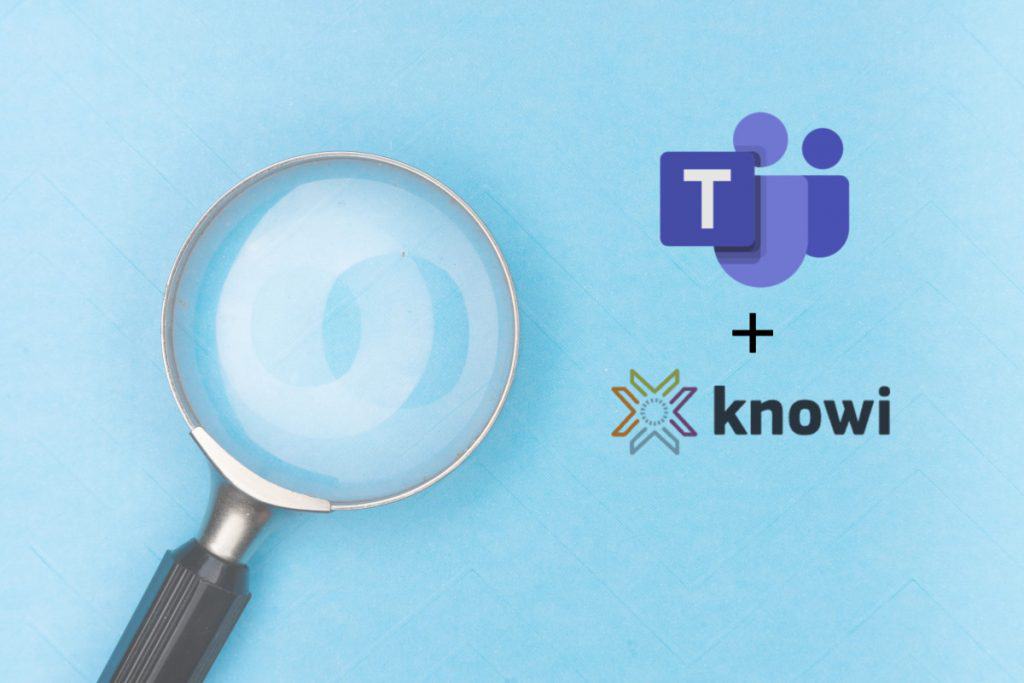 Knowi's search-based analytics with Microsoft Teams integration allows you to ask questions from your Knowi data, retrieve reports, schedule queries, and much more, all within the Teams app.
Read More »