You're all signed up. Don't forget to add the event to your calendar!
We will see you on the webinar Wednesday November 30th at 10:00 AM PST
If you have any questions, open up the chat or send an email to jay@knowi.com
In the meantime, check out some of our recent blog posts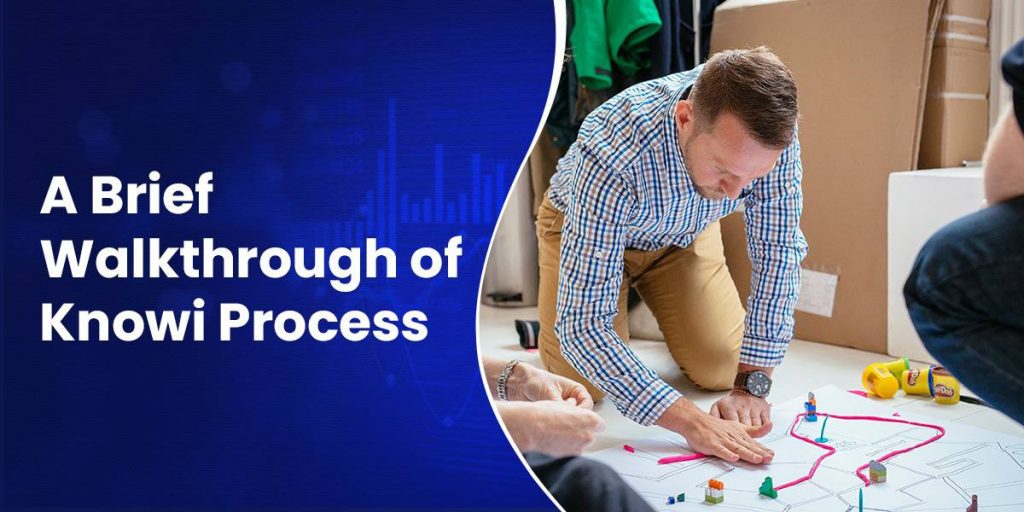 Do you want to simplify your ETL processes? It is now possible with "Knowi", a powerful BI tool to extract and store business data. Explore the tool here!
Read More »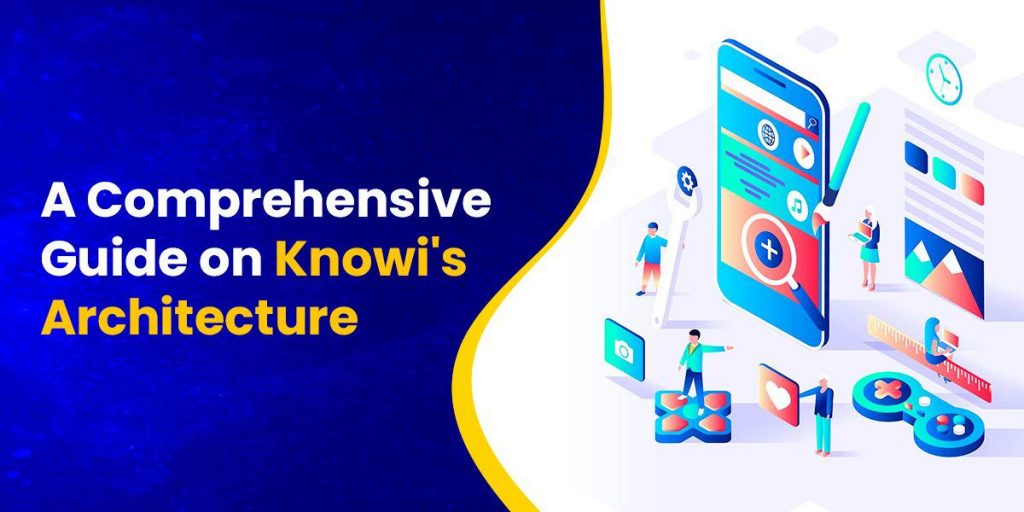 What data extracting approach are you following today? Eliminate all the complexities of data extraction and transformation by connecting with Knowi. Visit now!
Read More »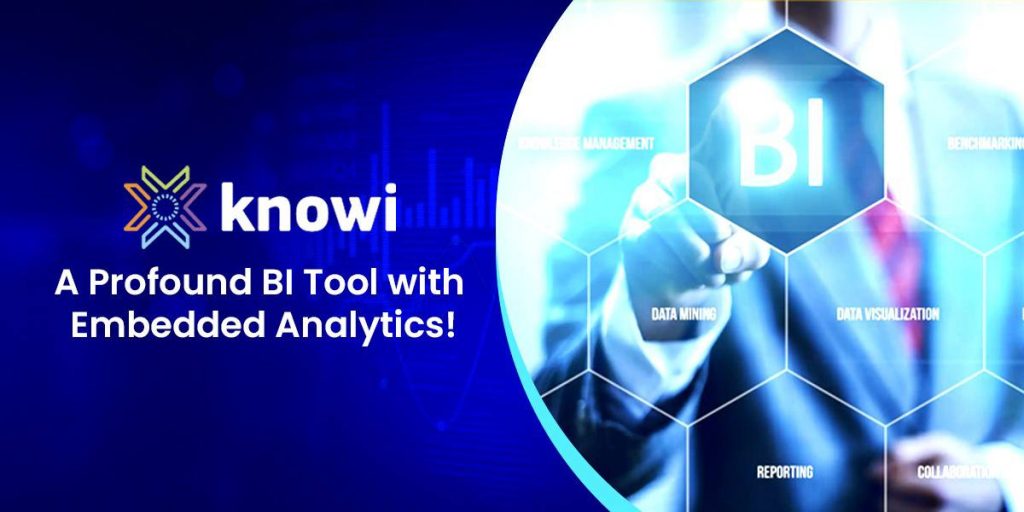 Today's data is massive and disorganized. To evaluate modern data, you need a BI Tool solution that can interact with any data- structured or unstructured without the fuss, or additional cost of moving or transforming it. This is where Knowi saves the day!
Read More »