We will see you on the webinar Thursday June 4th at 11 AM PST
If you have any questions, open up the chat or send an email to sean@knowi.com
In the meantime, check out some of our recent blog posts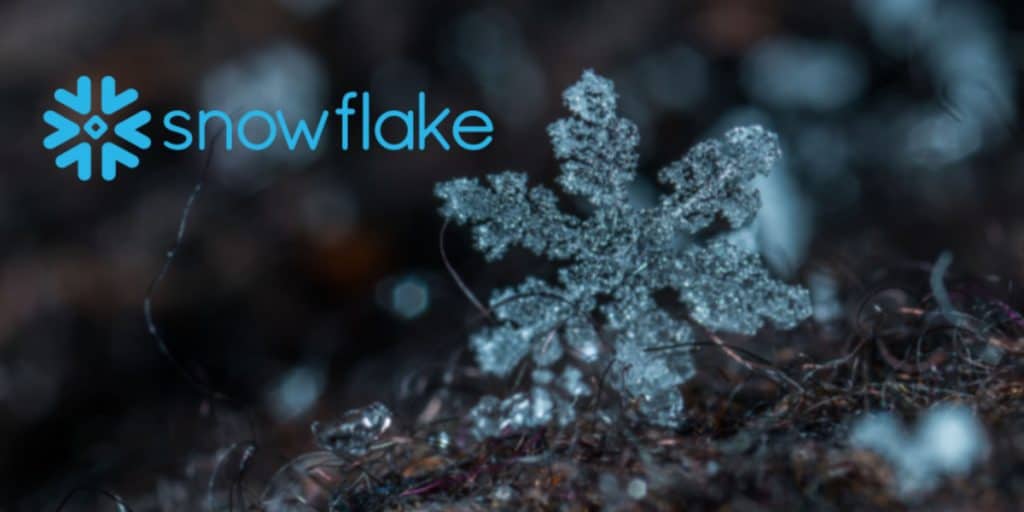 Use Knowi to connect to a sample Snowflake data source and run a query on it, ask more questions about your data using search-based analytics, and create visualizations.
Read More »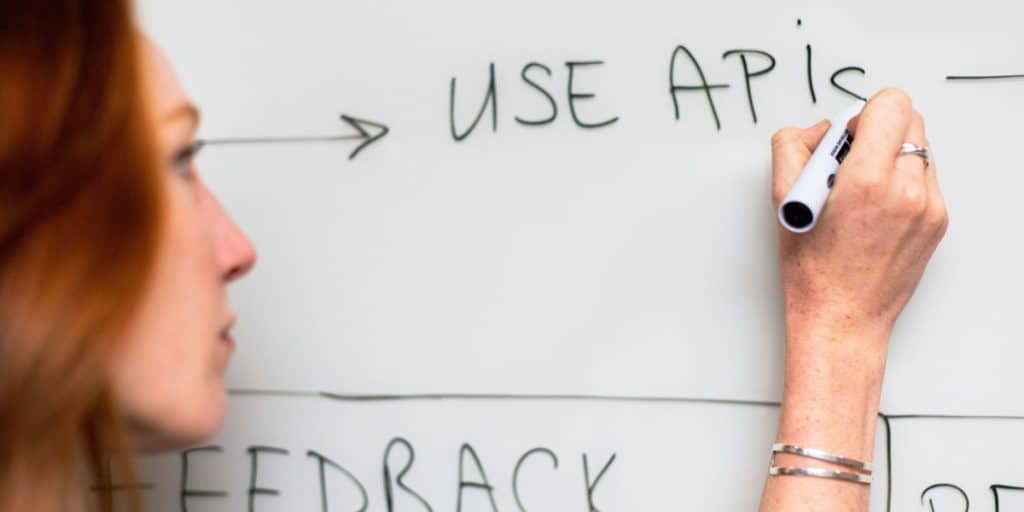 Use Knowi to call data from two separate REST APIs and join the data, use natural language processing to ask more questions of your data, and more.
Read More »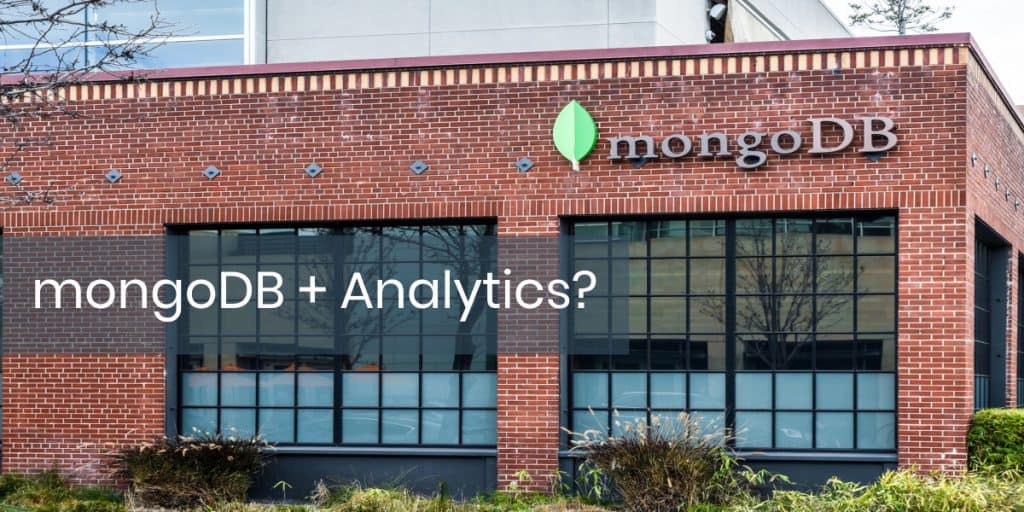 Is MongoDB good for analytics? Here we show how to get SQL-level analytics on your NoSQL MongoDB database.
Read More »