We will see you on the webinar Wednesday September 28th at 10 AM PST
If you have any questions, open up the chat or send an email to jay@knowi.com
In the meantime, check out some of our recent blog posts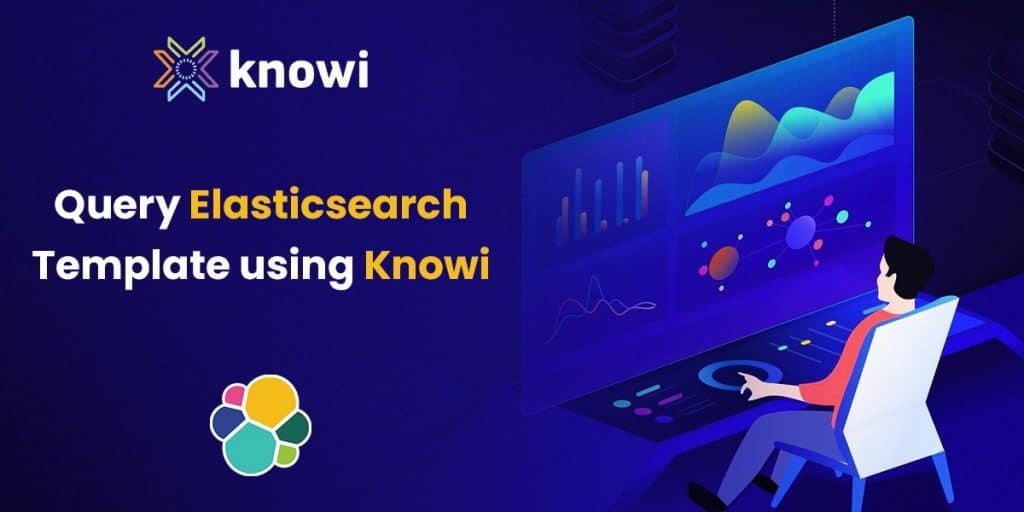 Query Elasticsearch template in Knowi by allowing the end-user queries to pass as a parameter into the search template. This prevents your query-building logic from being exposed to the end user.  
Read More »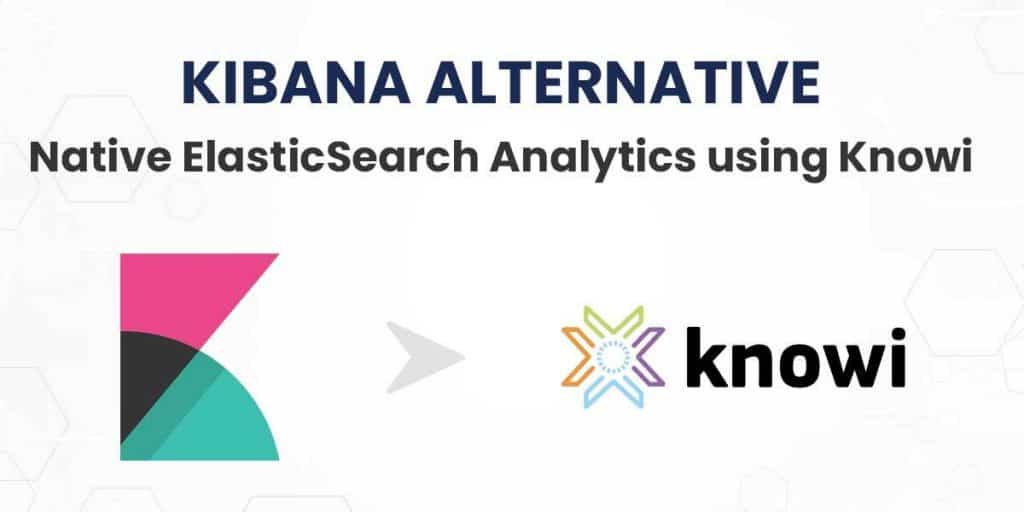 Knowi provides native analytics capability into ElasticSearch that goes beyond what Kibana offers. With Knowi, you can explore add-on benefits like blending across multiple indexes, joining across the same or disparate SQL or NoSQL databases, natural language capabilities for self-service analytics, machine-learning anomaly detection, and more. 
Read More »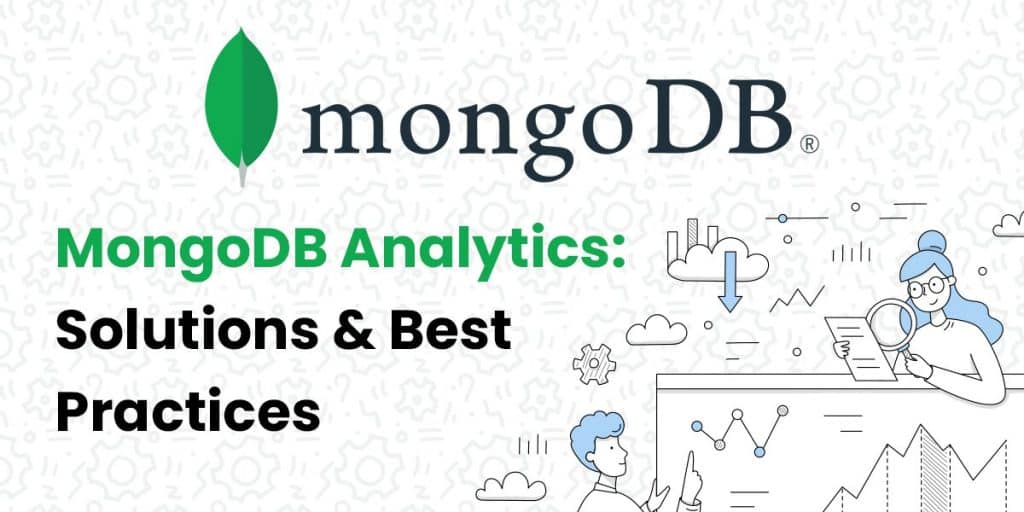 MongoDB Analytics: Solutions & Best Practices. If you need analytics from your data stored in MongoDB, this MongoDB analytics guide is for you. Explore: To ELT or Not, MongoDB Analytics Setup Best Practices, Choosing a MongoDB Analytics Solution, and more.
Read More »