We will see you on the webinar Thursday June 4th at 11 AM PST
If you have any questions, open up the chat or send an email to sean@knowi.com
In the meantime, check out some of our recent blog posts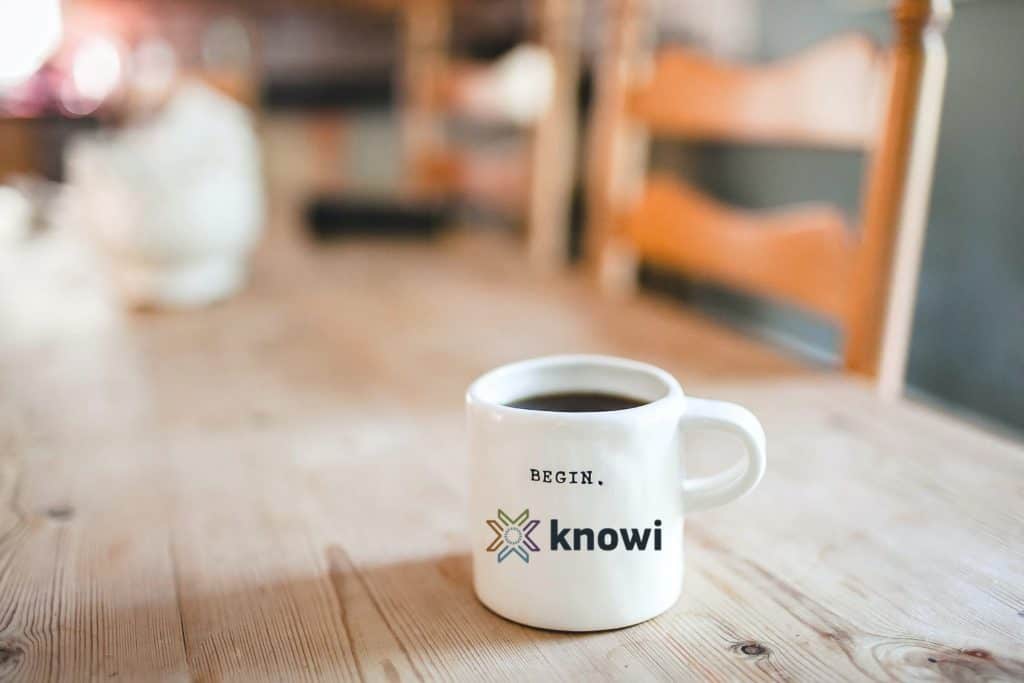 This easy to follow tutorial will help you get started with Knowi in just a few minutes.
Read More »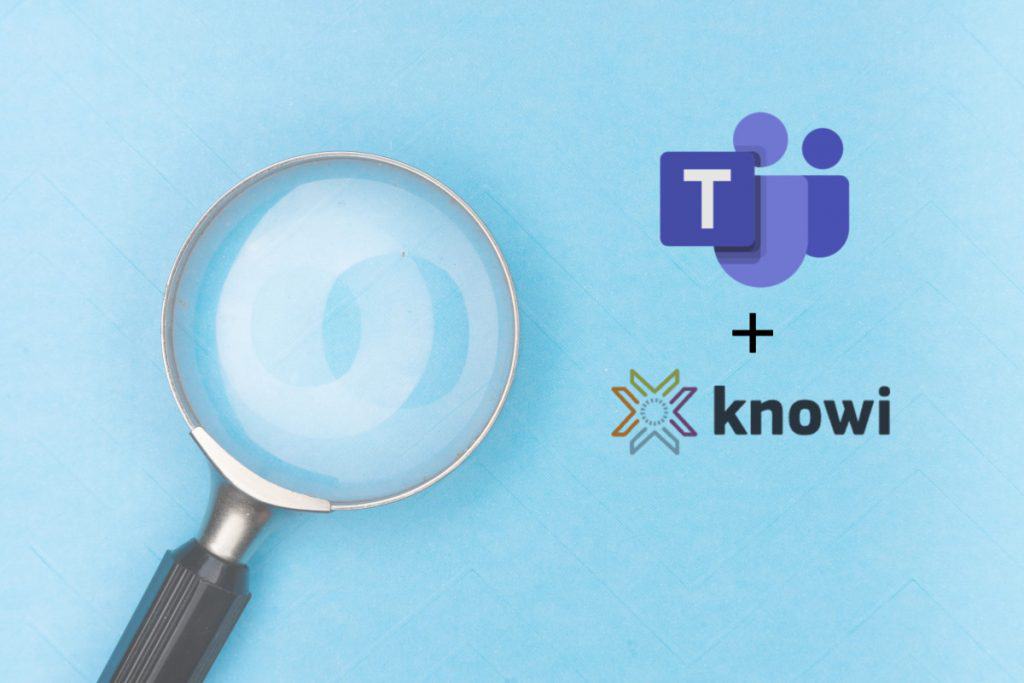 Knowi's search-based analytics with Microsoft Teams integration allows you to ask questions from your Knowi data, retrieve reports, schedule queries, and much more, all within the Teams app.
Read More »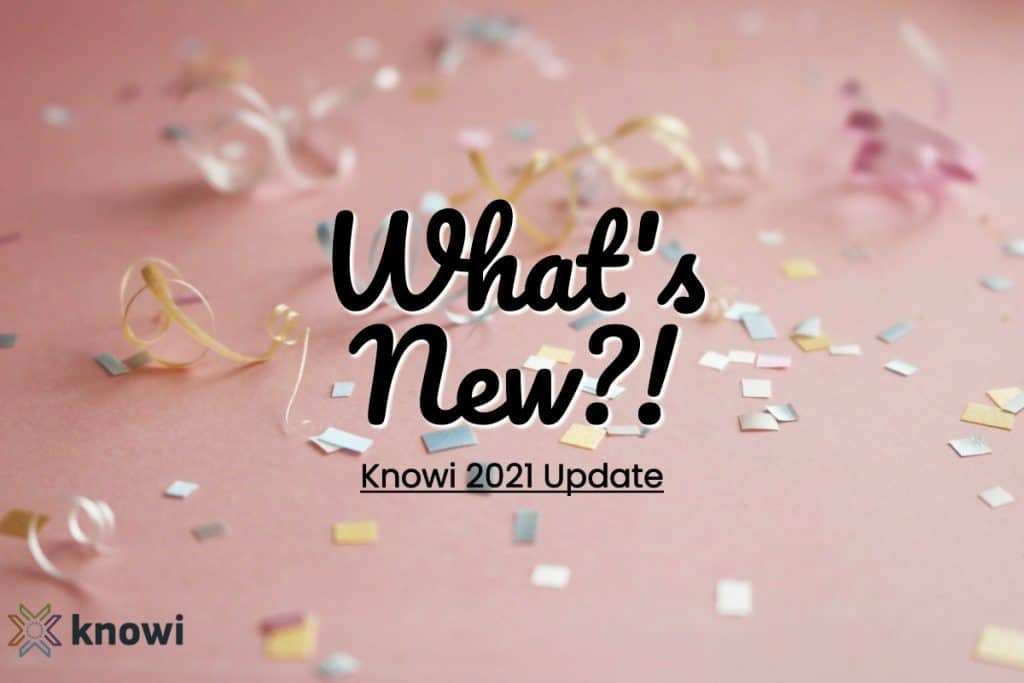 Hey! It's been a while. Learn about the new features & enhancements we've been cooking up here at Knowi.
Read More »