Knowi integrates natively with Couchbase so that you can easily run analytics, build dashboards, and generate reports
See how Couchbase + Knowi work together allow you to do advanced analytics and reporting without having to move your data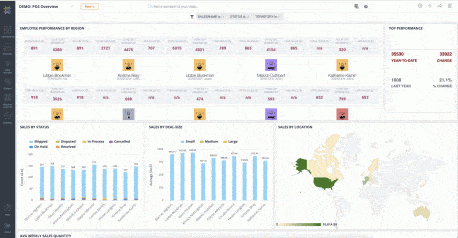 Data Driven
Decison Making
In less than a minute you can connect Knowi to your Couchbase data and start creating visualizations and data dashboards.
No more more moving data around
Knowi connects natively to Couchbase to run analytics and build dashboards, so there is not need to use ETL to move all of your data to another data warehouse.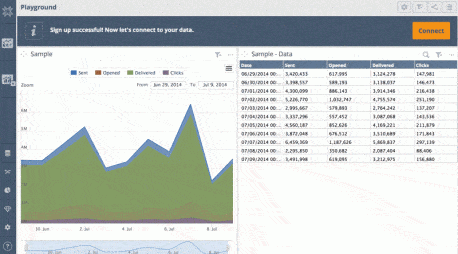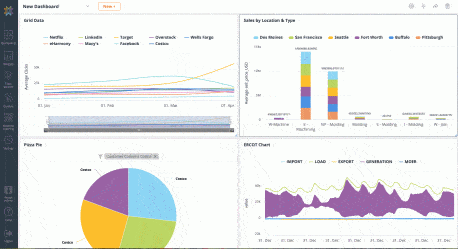 Simplify analysis with Machine Learning
Knowi has machine learning built in. Once you connect your Couchbase database to Knowi you're ready to reap all the benefits of AI.
LEARN ABOUT COUCHBASE + KNOWI
We recently did a webinar with Couchbase where we walked through the process of doing analytics on both platforms. Signup here for a copy of the webinar.
You can try Knowi now for free