Knowi Blog | Turning data into action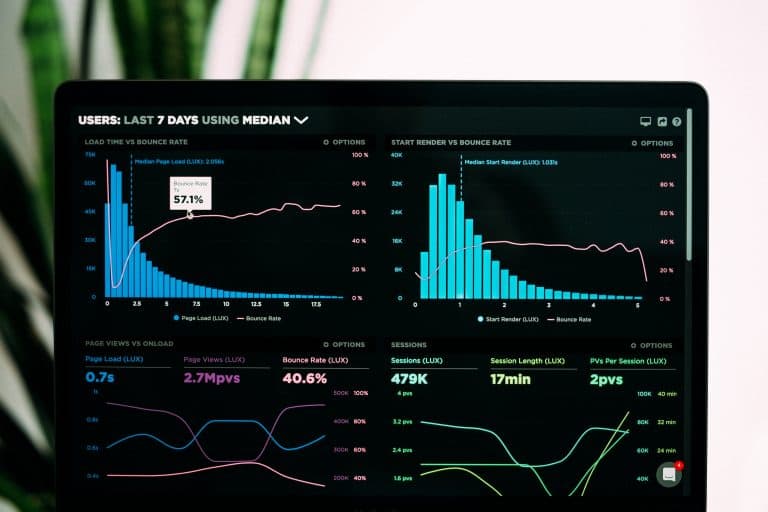 Knowi's Alerts allow you to stay on top of important changes in your business to drive actions. With Alerts, you can monitoring query execution, receive real-time notifications when thresholds and conditions are met, or when anomalies are detected within your data.
Ready to see how Knowi is different?